In House Evaluation Services

Not sure of what you have? Bring it in and we'll evaluate your items.
We offer testing services for a single item or an entire collection. If you are looking to buy precious metals, diamonds or gems, you can buy with confidence from Pittsfield Precious Metals.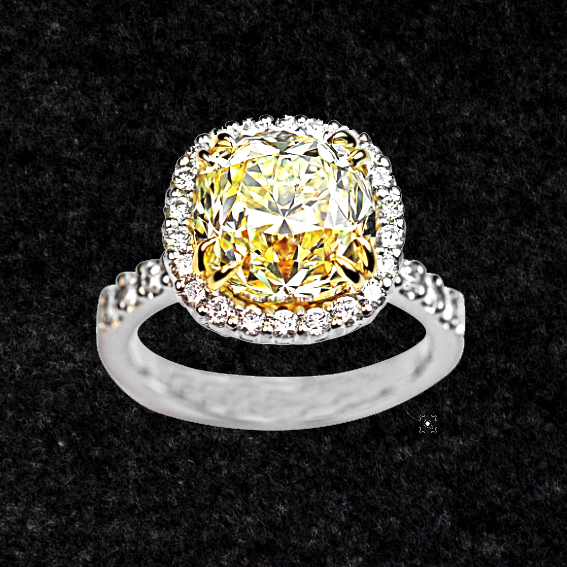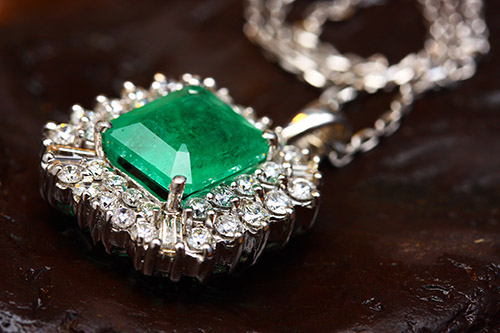 GIA Graduate Gemologist on Location
A tradition of science and education
Our GIA graduate Gemologist, Luisa Economou, will evaluate your diamonds for maximum value. If you are interested in trading up or purchasing a new diamond, we have a large selection of GIA Certified Stones as well as loose diamonds and precious gems. The Gemological Institute of America (GIA) is the world's foremost authority on diamonds, colored stones, and pearls. A nonprofit research institute, GIA is the leading source of knowledge, standards, and education in diamonds, precious gems and jewelry.
Certified X-ray Precious Metals Testing Lab
As the price of precious metal goes up so does the quantity and quality of counterfeit items. Pittsfield Precious Metals has the latest state-of-the-art testing equipment to assure that our buyers know exactly what they're getting. Our equipment is registered by the Commonwealth of Massachusetts Radiation Control Program. Our technicians have over 40 years of experience working with precious metals and are certified for safety and use of X-ray tube-based instruments.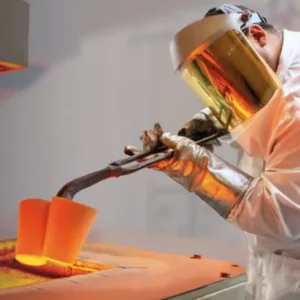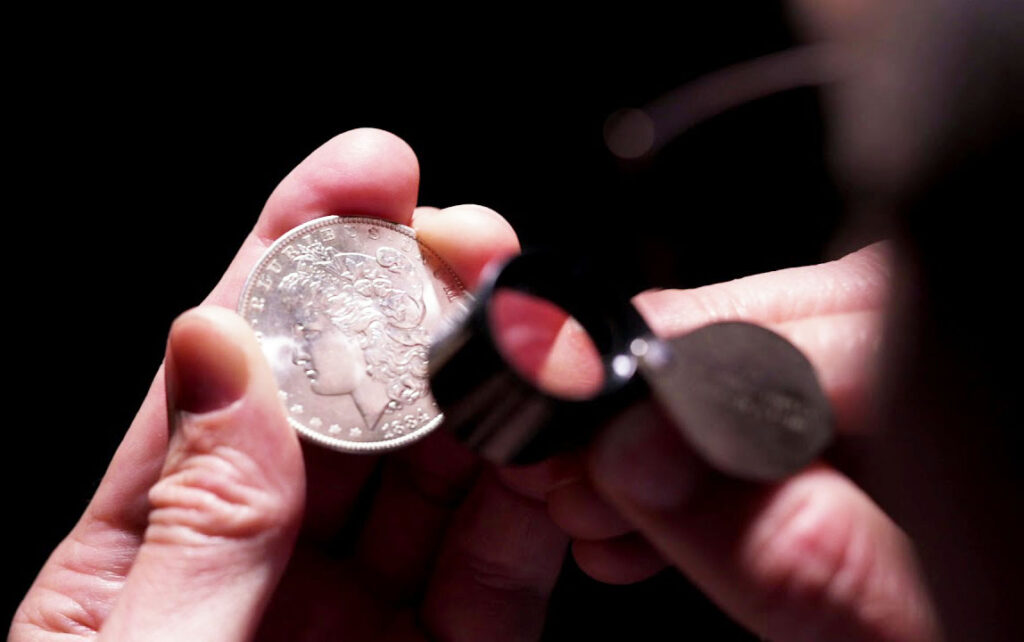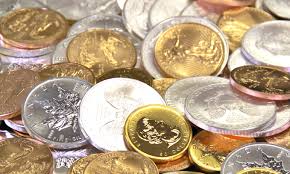 Professional Coin Grading Services
Pittsfield Precious Metal is a proud, longtime authorized PCGS dealer.
As the owner of a PCGS-graded coin, the customer will have the benefit of PCGS's Guarantee of Grading Accuracy and Authenticity and each Authorized Dealer will accept the grades assigned to the coins by PCGS.
The Professional Coin Grading Service (PCGS) is an independent and experienced grading company that authenticates and grades coins. The company has been grading coins for decades, is listed on the NASDAQ through its holding company Collectors Universe Inc., and has built a reputation on consistent and independent grading. Since 1985, they have graded almost 41 million coins, worth billions of dollars, and their grading certificates are respected all over the world.