Pittsfield Precious Metals is prepared to pay immediate Cash Payments.
Please fill out the form and describe the items you wish to sell. Someone will get back to you within 24 hours.
We will purchase your gold, platinum & silver jewelry, coins, diamonds, luxury watches, paper money, silver flatware, antiques, collections, estates, and other valuable items.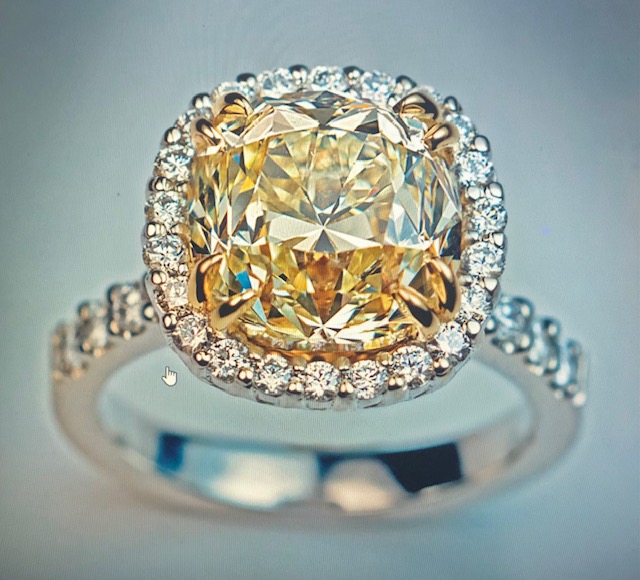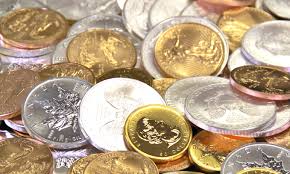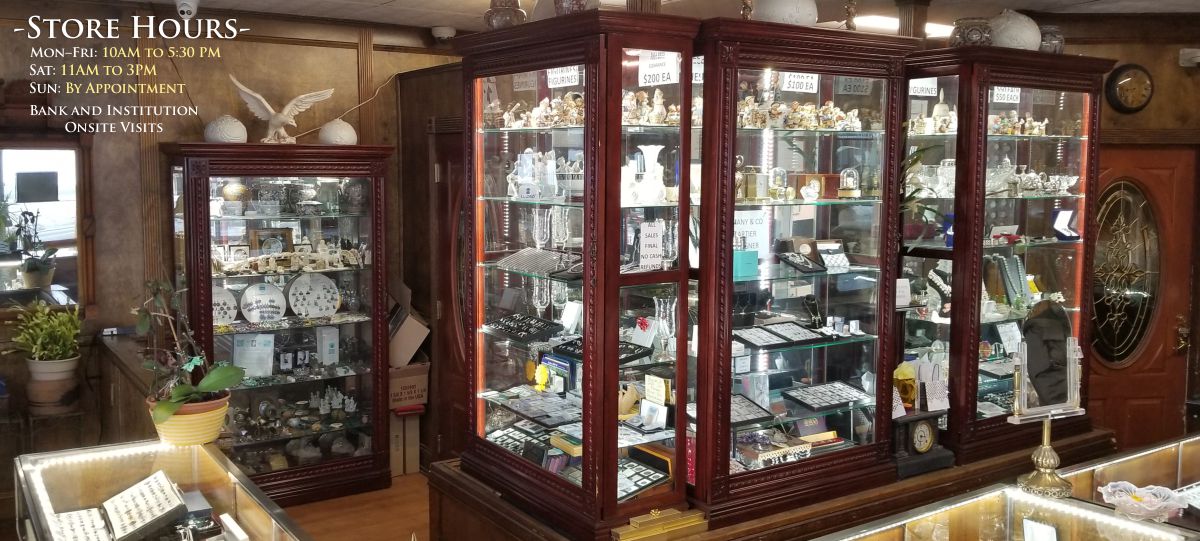 Pittsfield Precious Metals offers an extensive inventory including Modern & Antique Gold and Silver Jewelry, Loose, Mounted, and GIA Certified Diamonds, Luxury Mens' and Ladies watches including designer brands in gold and silver wrist and pocket watches.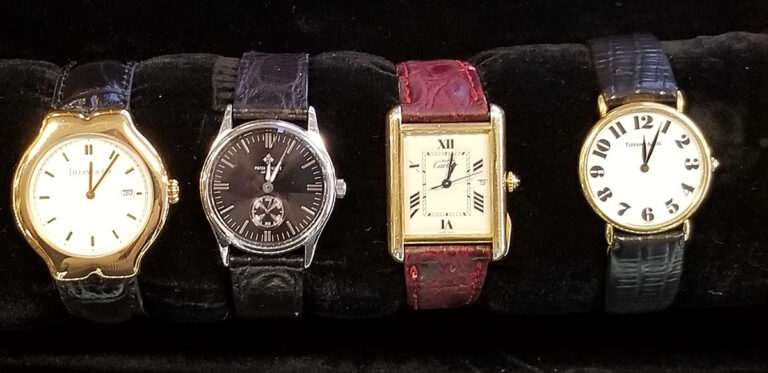 Our large coin collection includes Gold and Silver, Walking Liberty, Lincoln Head, Rare Dates, Collections, PCGS & NGC Graded Coins and Paper Notes and Currency.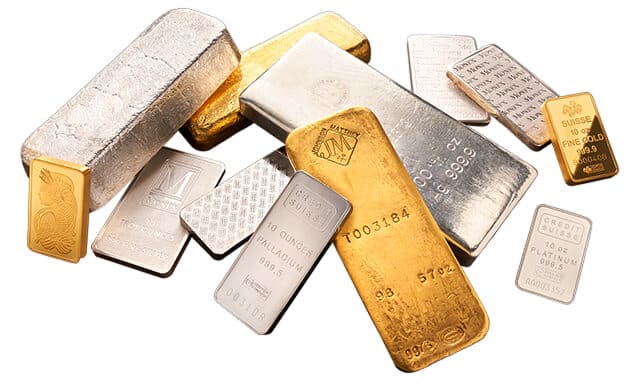 When you're in the market for investment grade metals, come to our Store and Browse our inventory. We stock Gold, Silver, Platinum and Palladium product for immediate purchase. Our X-ray Precious Metals Lab has the latest State of the Art testing equipment to assure our buyers they are getting confirmed tested product.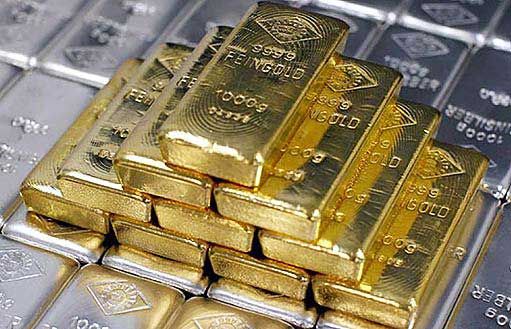 For special orders we are prepared to lock in pricing (Requires Deposit) for any amount at very competitive pricing. Before you buy over the internet call us for a quote.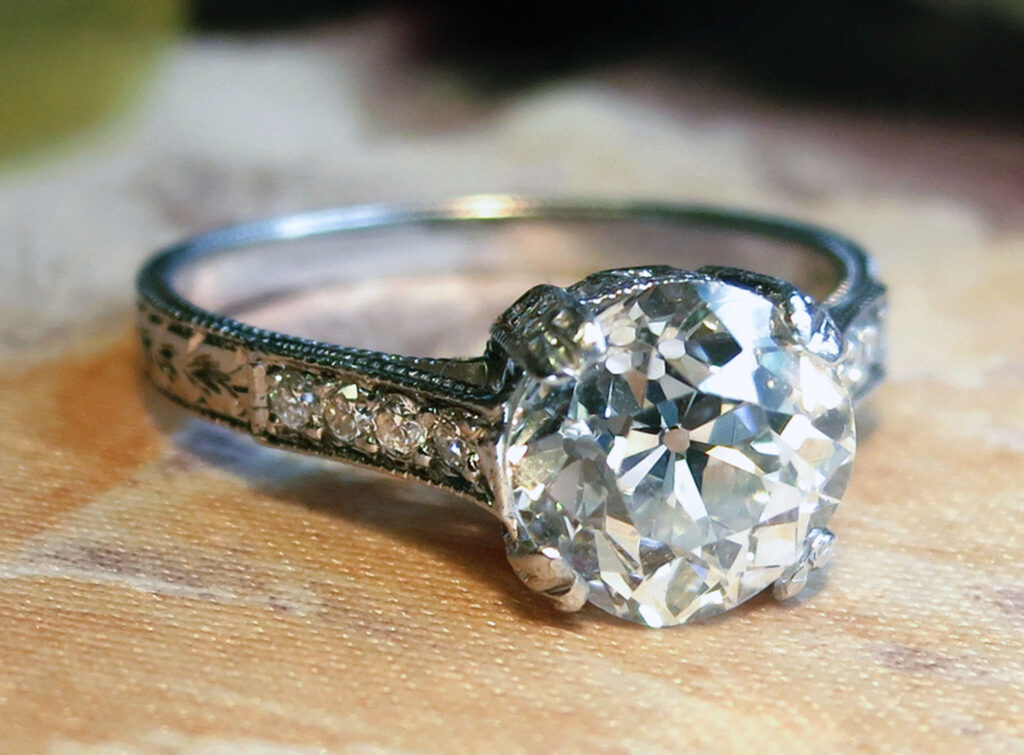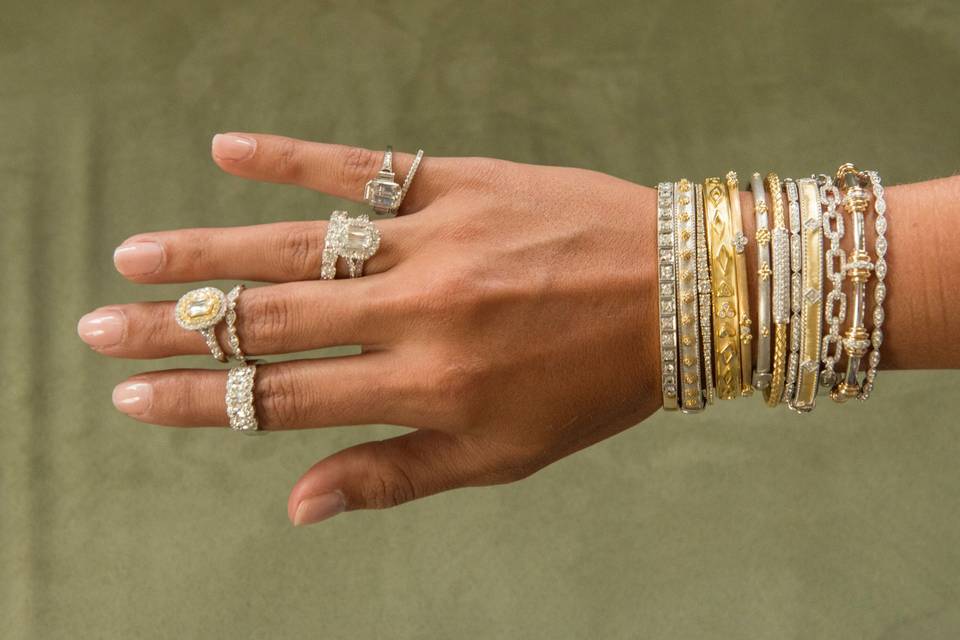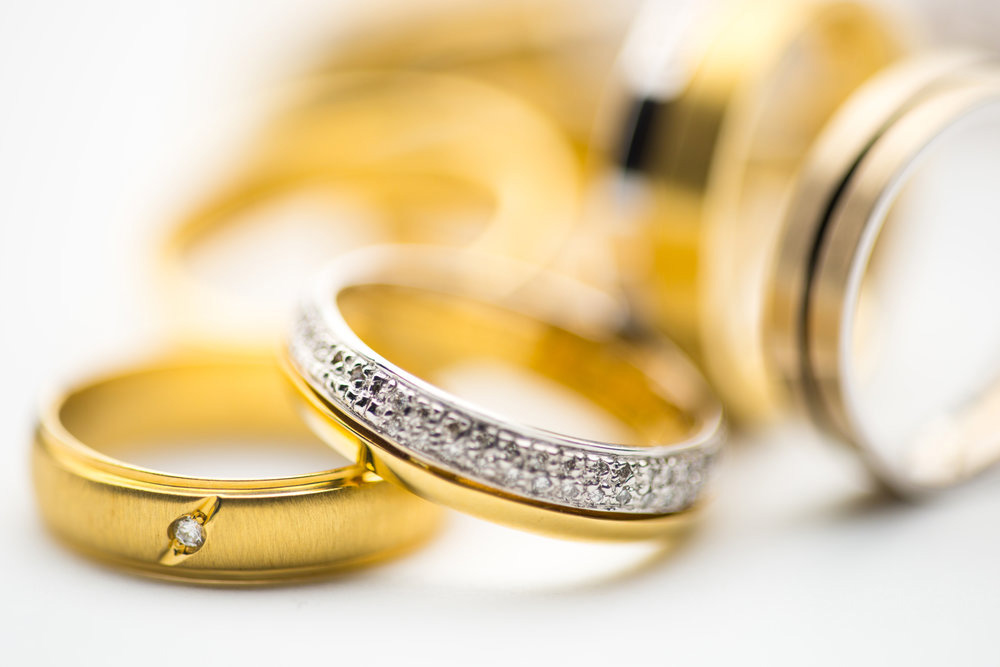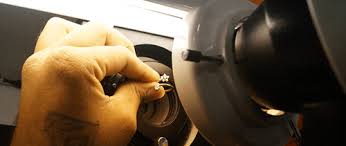 When someone has been honest and fair dealing with you from the start acknowledge that respect given to you by your loyalty to them and your business.
The highest compliment a customer can give is the referral of their friends and family. Thank you for your trust. 
Luisa and John Economou
"Thank you for your help and accommodation in cashing in the coins saved by my wife Pat. You made a painful process more bearable." –Sincerely, Art N.
"Thank you again for all your patience, kindness and care in helping me with all my dear dad's coins. He saved them for over 60 years and I knew that you would the best and most professional place to come with them. It's something I put off and told myself "someday". Well Wednesday was the day and you were lovely and so patient." –Bless you. Father CJW
"Luisa: Just a short note to let you know how much I have appreciated your honesty in dealing with me. I have been to you about 4 or 5 times to sell my gold and you have always dealt fairly with me. Thank you!" — Paula K.
"Working with Kathy was just wonderful. She was so pleased. Forgot to say thank you for fixing my earrings, that was just great. Then we must add how much we enjoy looking at all your treasures, we look forward to seeing you whenever we go to Pittsfield. Thanks again," –Jim and Jane
"I have bought and sold items here for 10 years and all over Pittsfield and the Berkshires. I have found the owner to be forthright and honest. I do collect coins myself and have purchased many from this store. I have also enjoyed picking jewelry for significant others over the years. The owner has always been happy in helping me select the perfect gift." –Donn T.
"Honest and forthright. I stopped in to sell an engagement ring. I thought she was kind, professional, honest and sympathetic, all qualities I expect in a seller/buyer." —  A. Nonymous
"Was very happy with my experience here. The woman was honest and very kind. I would definitely come here again." –Wilheimina B.
"Luisa: Just a little note to tell you how much your help meant to me. You were the only one. When no one would help, you did. Thank you so very much." –Margaret D.